Another beautiful (read: HOT) day in Lubbock.

Last night we ate at the National Ranching Heritage Center as part of social get together. The food was great! I had a great time talking other CMS collaborators as well. I talked with some T3 admins from UC Riverside and Baylor, learning about what is like to run a T3 (and talking some Big Bang Theory).
I also talked with Horst from OU to find out that they are no longer running the CoLinux cluster on their desktop machines. Rather, they are using VMWare to run Linux inside Windows on their desktops. Something like 1600 cores.
The heritage center had a number of historical buildings from around the area.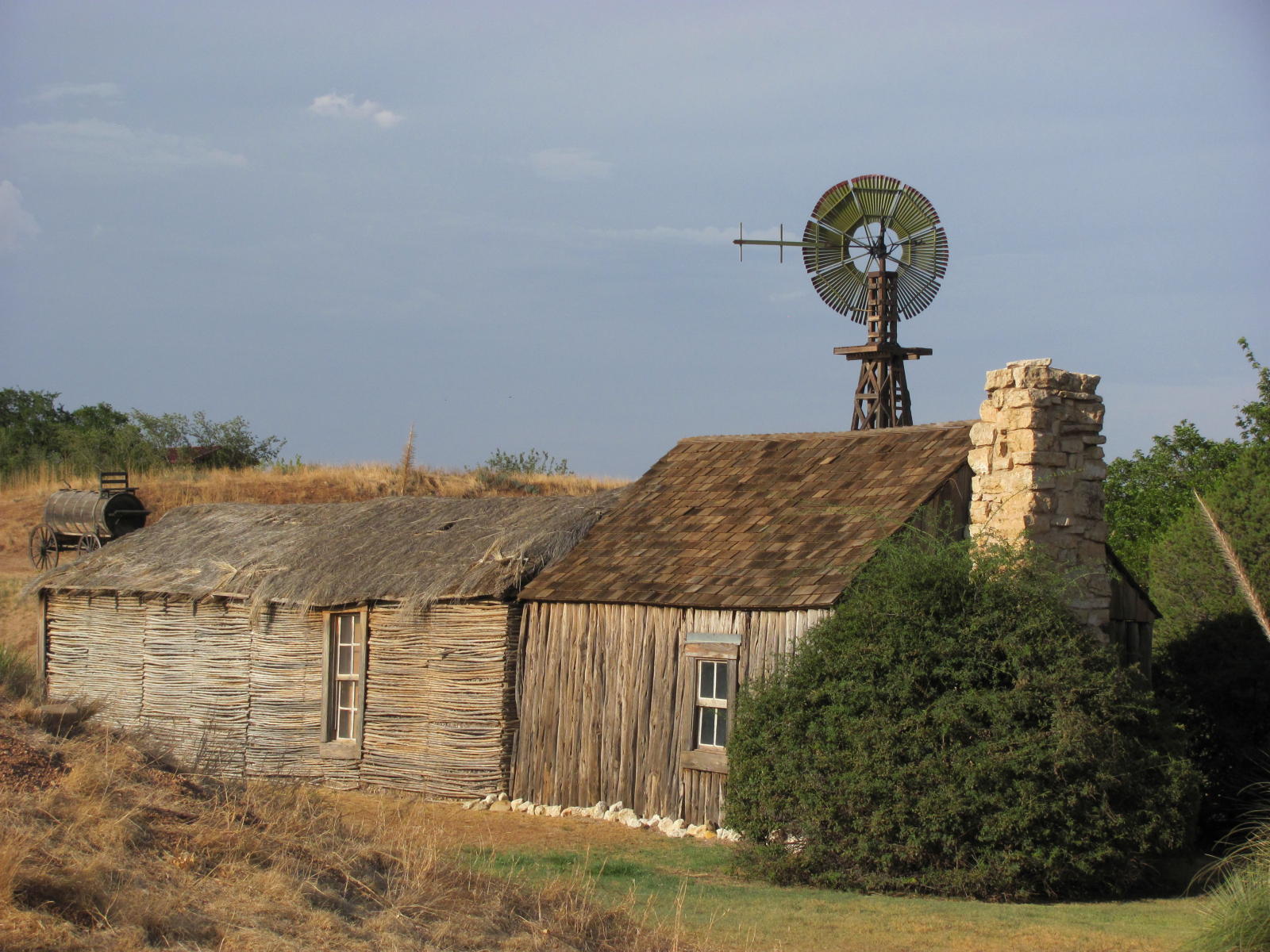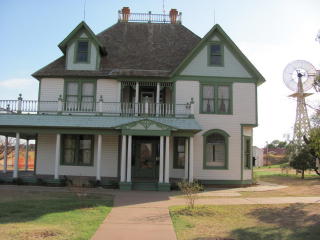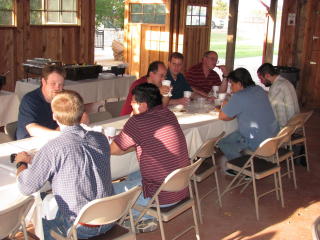 (Credit: Horst Severini more)

The talks have been good. Here's a quick picture from Doug's Globus Online talk.